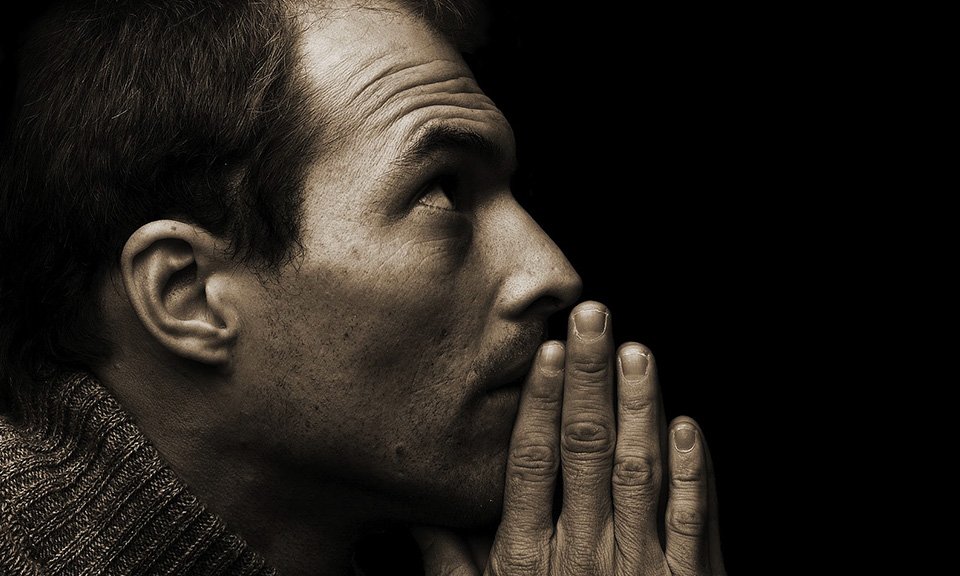 Day 30: Evening Prayer Under Way
Luke 18:1: (NIV) "Then Jesus told his disciples a parable to show them that they should always pray and not give up."
There is a Navy tradition of having evening prayer every night when we are under way. At 2155 hours the boatswain's mate of the watch makes the announcement: tattoo, tattoo, stand by for the evening prayer. After which the evening prayer is offered by one of the chaplains. What a sad state of affairs it would be if this were the only prayer offered each day. This was hardly the case on the JFK. We enjoyed morning devotionals, noonday gatherings, and afternoon services that were all dedicated to prayer. We intentionally and specifically targeted important things for which to pray.
One such instance occurred in Bible study when we knew that Hurricane Francis was barreling toward our homeport, Mayport, Florida. We banded together and asked the Lord to lessen the strength of the storm. This kind of prayer was also being offered back home. Imagine our joy when we awoke the next morning to see that storm had been reduced from a category four to a category two storm during the night. Pray:
God help me to meditate and pray on a continuum,
That communication with you is not only my aim, but, indeed, my life's sum.
In the hope that I might be the one whose prayers will reach your throne,
And others might enjoy the spiritual seeds and prayers that I have sown.
Questions to Consider:
How dedicated is my prayer life?
Do I inspire others to pray?
Do I need more structure as I organize my prayer life?
Reflection for the Day:
Bask in the presence of God as you pray. Determine to spend more time with the master in prayer and meditation.