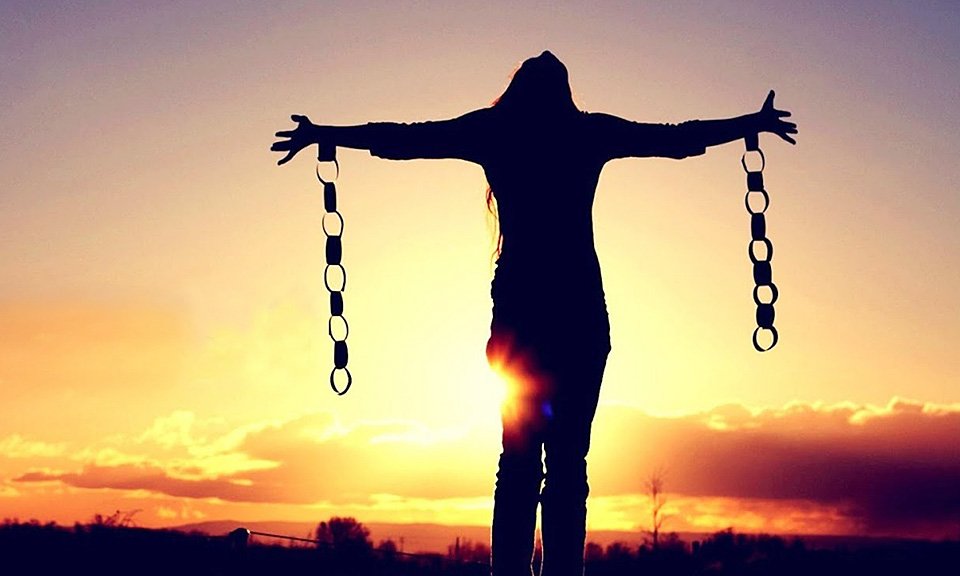 Day 31: Liberty Call, Liberty Call!
Galatians 5:1: (KJV) "Stand fast therefore in the liberty wherewith Christ hath made us free, and be not entangled again with the yoke of bondage."
A carrier has often been described as a floating city. We have everything we need to survive on board. Yet, after having been at sea for weeks at a time, sailors want to get off the ship and go on liberty. One of the most welcomed 1MC announcements is: "liberty call, liberty call!" On one such occasion we had been at sea for almost six weeks and were finally pulling into port. Once the announcement was made, the ship could not have emptied faster even if it had been sinking. Those who were allowed to go did so with jubilation and haste. (All personnel cannot go on liberty at the same time. We have what is called a duty section that remains on board so the ship can offer services and provide protection while in port.)
Watching our sailors leave the ship after many weeks at sea and witnessing their undeniable joy, I thought about my own feelings of jubilation when I was freed from sin's bondage. Sailors who did not have duty celebrated their temporary release from the ship, even though they would have to soon return. I celebrate my release from sin. And more importantly, I don't have to return to the bondage of sin ever again. What joy! Pray:
God help me to appreciate the liberty provided by your cross,
And not return again to bondage, whatever the persuasion or the cost,
Once freed from the ship of sin, I want others my joy to know,
That they, too, might answer like Peter: Lord, to whom else shall we go?
Questions to Consider:
What does it mean to enjoy liberty in Christ?
What kind of responsibility does freedom have?
Reflection for the Day:
Ponder the contrast between freedom and bondage. Think about how you felt when you were released from bondage.