The Myers-Briggs Type Indicator®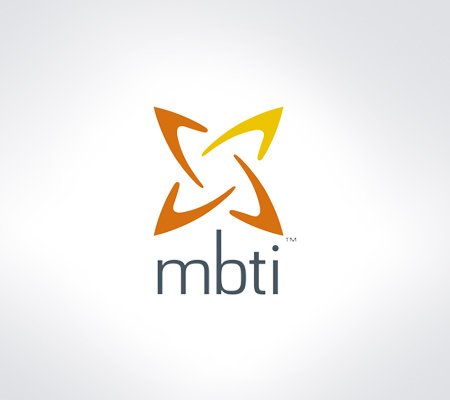 KMAC offers MBTI workshops for individuals, churches, and organizations. The MBTI is a popular training tool for professional development and organization improvement in all kinds of organizations.
MBTI results give people in training programs helpful feedback about themselves and how they are different from others. Much more info related to handy casino spielen. In organizations and workplaces the Indicator is particularly useful with teams, for conflict management and performance improvement, for employee coaching, for management development, or for executive coaching.
Most Fortune 100 companies use this instrument. MBTI is the most widely used personality assessment in the world—more than 2 million people worldwide each year. It is translated into two dozen-plus languages and used in over 70 countries.
Fill out the form below to request this workshop.