Kingdom Minded Association of Churches Workshops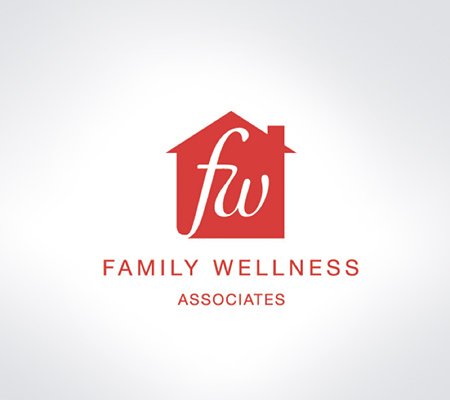 Family Wellness
We assist families in achieving and maintaining spiritual health and wholeness through a certified Family Wellness trainer on our staff.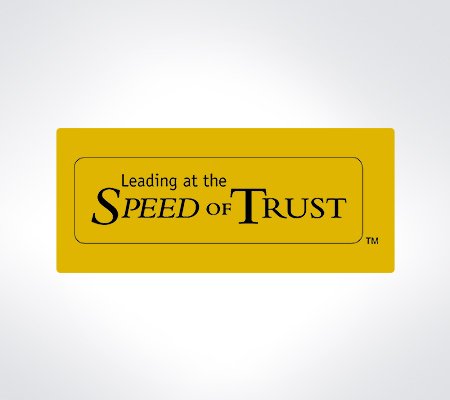 Leading at the Speed of Trust
A two-day workshop that raises trust from an often-ignored asset or liability to a strategic advantage in the marketplace.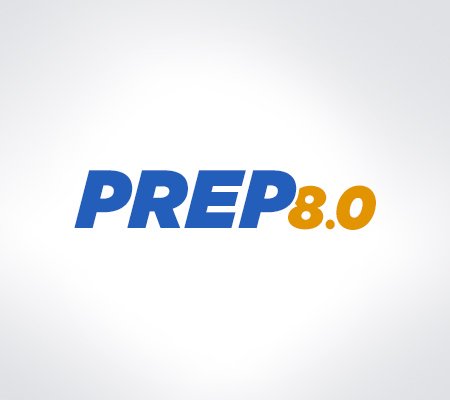 PREP 8.0
PREP 8.0 is a new curriculum from PREP designed to help couples achieve their goals in relationships, family, and marriage.